Jeremy Bell
The Evolution of Dueling Pianos
Since its inception, dueling pianos have always focused on audience participation - singing along, clapping along, drinking along, and bits ranging from children's songs with hand motions to adult humor. The goal is to always make the audience feel like "the star of the show." Players would come up with new bits, learn new songs, and create new toasts to engage the audience and keep them drinking and entertained.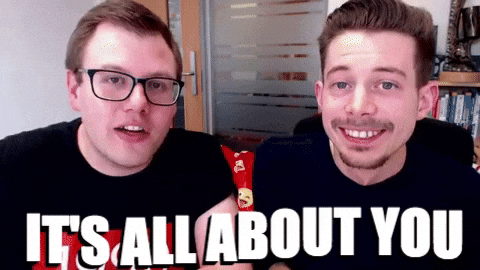 Over the years, several clubs have kept this style of the show but added elements such as showtimes where the servers dance on stage, incorporating band sets during the changeovers, and using "call downs" for people celebrating birthdays, bachelorettes, or just having a date night free from the kids. Other bars have changed their format to almost entirely focus on the band sets, incorporating drums and bass as often as possible.
This latter style has drifted from entertaining the audience with humor and having them sing along to becoming more focused on the performance element. While music is the catalyst for the show and there are many monster musicians in the dueling scene, some dueling bars have strayed away from the slapstick or childish humor of changing lyrics to make them dirty or silly and the call downs and other bits, which tends to lose some of the entertainment value that classic dueling pianos had. Although times have changed and many of the jokes from even 10+ years ago have gone out of style, there's still a lot of fun and goofiness in getting a bunch of drunk adults to do the Chicken Dance or the hand motions to Baby Shark and absolutely love it.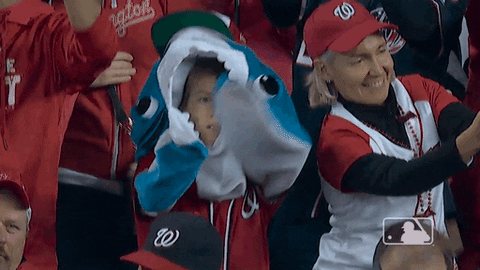 At Lo-Fi Jukebox, we try to incorporate as much of a balance between the two. In certain instances, especially weddings, we focus more on dance songs and sing-alongs. At corporate events, though, we like to include bits that, while sometimes they are silly, will make people laugh and add a fun element to the show. This is one of the biggest components that makes Dueling Pianos unique from other live music performances and such a great fit for weddings, corporate events, and fundraisers.